Are you looking for a BDSM checklist that lists all the guidelines for this practice? Then you are in the right place!
Let's start at the beginning by discussing why there are do's and don'ts in the first place.
About BDSM
BDSM is an acronym for Bondage, Domination, Sadism or Submission, and Masochism. This may sound scary if you are a newbie, but trust me, it isn't!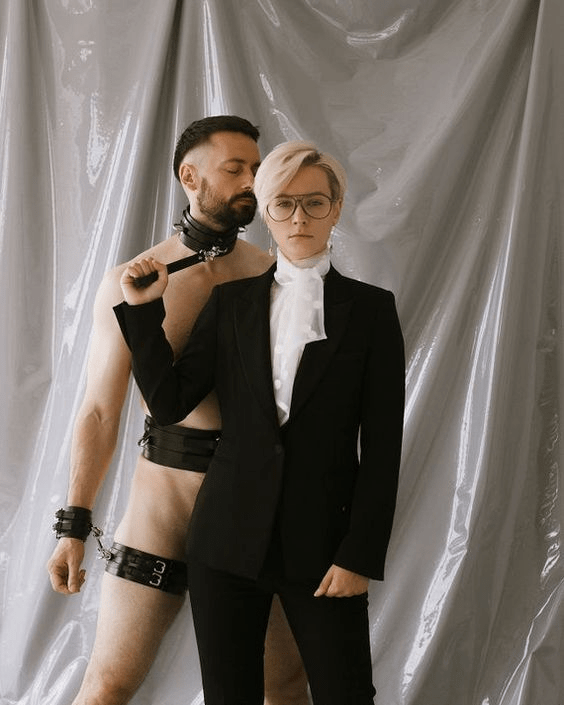 These practices are the pillars of BDSM, and they all play an important role. Bondage, Domination, and Sadism relate to the dominant role in a relationship. On the other side, submission and masochism are more related to the submissive role. 
You can find a great deal of info about this practice online: blogs, forums, social media, websites, videos, podcasts, etc. At first glance, it might seem scary and maybe even dangerous, but the more you read or watch about it, the more you will understand that it's not so crazy, and it is actually safe and respectful.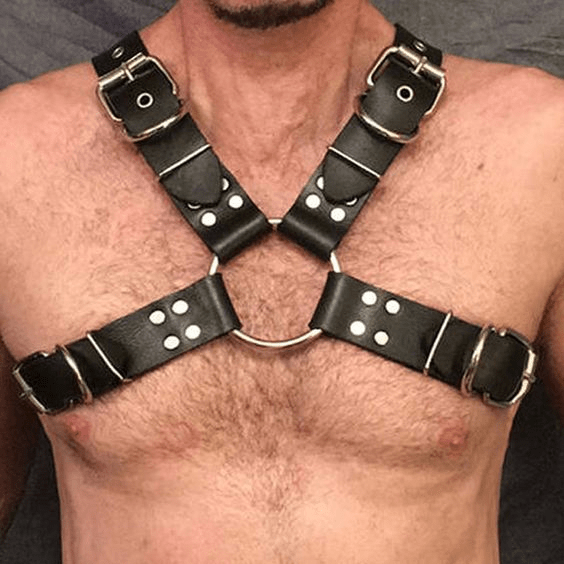 There are no strict rules to respect, as long as you're aware of what you are doing. Therefore, before you start anything with your partner, carefully research it. For example, you can subscribe to social networks that are dedicated to BDSM, fetish, and kinky stuff, such as FetLife. There, you will find countless groups and discussions.
Now, let's dive into the BDSM checklist so you can know the do's and don'ts that will allow you to have a great and satisfying experience.
BDSM Checklist
I would like to note that this checklist is based on my personal experience, and it is therefore from the mistress's point of view. I have been in the BDSM scene for years now, so I feel that I understand how to handle it. But most of all, it is about having common sense: you deal with other people, therefore you should avoid dangerous situations.
Do's
1) Be responsible. You are dealing with another human being with emotions, needs, desires, and feelings, who has totally surrendered to your control. Before doing anything, research the specific practices you want to do and the tools you want to use.
2) Know the limits. We are all different, and our boundaries can vary. People can have hard limits as well as soft limits, so it is a good practice to openly discuss this in advance, and keep in mind that limits can change at any time. Some people may choose to include this in a BDSM contract.
3) Experiment. There are thousands of practices in BDSM! Don't just stick to the ones you know, but feel free to experiment with new ones to keep your relationship sparkling and alive.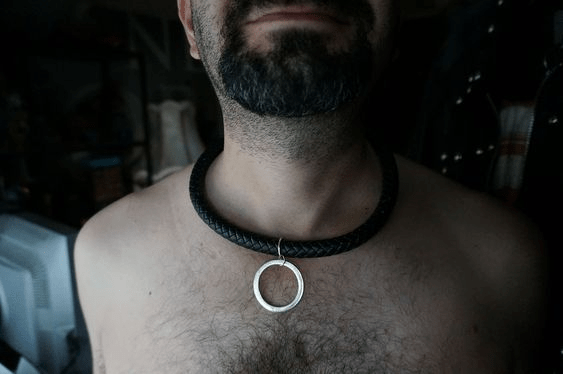 4) Communicate. Before and after a BDSM practice, it is a good idea to honestly and openly talk about it. Before starting, you can explain to your submissive what you are going to do so that he or she doesn't get scared and can fully enjoy the moment. Afterward, you both can discuss your feelings, emotions, and any other feedback to better get to know each other and prepare for future practices.
Don'ts
1) Go too fast. Above all, start trying new practices slowly. In addition, give things a few tries before deciding if you like it or not. Once you are confident, you can go to the next level.
2) Do anything you wouldn't do to yourself. It is best to agree on the most important things (limits, practices, etc.) at the very beginning, in order to respect each other's desires and feelings. BDSM is about consent, so both individuals need to be on the same page.
3) Ignore aftercare. This is a very important point in BDSM, especially if you are the dominant. A BDSM practice can be very intense for the submissive. Therefore, after the session, you really need to take care of him or her. Talking is good aftercare, as well as tender actions like hugs or cuddles. Aftercare has to be taken both physically and mentally.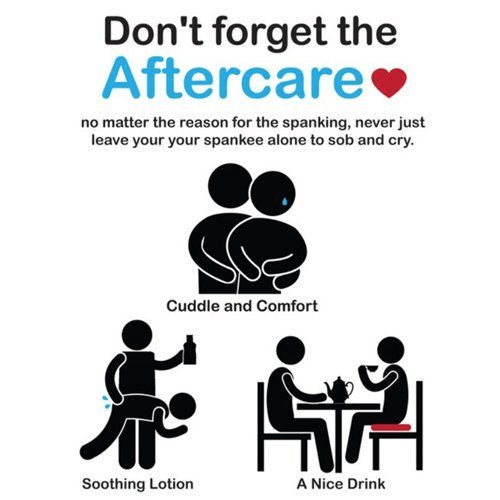 4) Underestimate risky situations. Sometimes you feel sure about what you are doing, but things can quickly go in the wrong direction, especially when you are doing a more extreme practice. Be ready to take action and avoid problems. This shows up more when doing bondage, suspensions, breath plays, and so on.
As you can see, this BDSM checklist is based on common sense. If you experiment responsibly, you can relax and simply enjoy it!