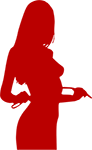 I am a successful graduated upper-mid class girl. Enough young to get along easily but older enough to have experienced many years in the BDSM scene.
Languages:  EN | IT | FR | ES
Height: 181 Cm | 5,8 ft
Weight: 53 Kg | 116 lb
Hair: Black
Shoe Size: 39 (EU) | 8,5 (US)
Clothing Size: S (EU) | 6 (US)
Travelling
Shoes & Boots
Nouvelle cuisine
Clothes
BDSM toys
Jewellery & Perfumes
Feet and shoes worship
Complete orgasm control (incl. chastity & keyholding)
Discipline and power exchange
Humiliation: verbal, human furniture, ignoring...
Bondage and sensory deprivation
Body Worship (incl. pussy licking)
Rough kinky sex
Sadism and corporal punishment
Cages and confinement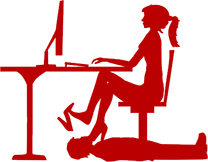 Since I have memory, I've always been bossy and commanding. But society programming pushed me to think and behave like the classical dear and sweet girl who embrace vanilla.
But my true nature kicked off and I eventually figured out being a naturally dominant girl.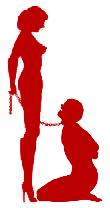 My exclusive member area contains thousands of photos and Full HD videos. Those medias are organized into chapters and depict my femdom story and everyday life with My submissive. So this website is the result of who I truly am and tells my authentic real-life story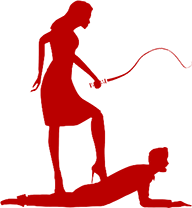 Be sure to read my blog, hosting plenty of my personal thoughts, advises and experiences about Femdom and FLR.
My members area instead is an exclusive club dedicated to my devoted worshippers. You will have access to hundreds of high-resolution photos and Full HD videos with my exclusive and sensational Femdom Story and sessions with my sub.