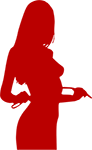 I am a successful graduated upper-mid class girl. Enough young to get along easily but older enough to have experienced many years in the BDSM scene.
Languages:  EN | IT | FR | ES
Height: 181 Cm | 5,8 ft
Weight: 53 Kg | 116 lb
Hair: Black
Shoe Size: 39 (EU) | 8,5 (US)
Clothing Size: S (EU) | 6 (US)
Travelling
Shoes & Boots, clothes
Nouvelle cuisine
BDSM toys
Jewellery & Perfumes
Feet and shoes worship
Orgasm control (incl. chastity & keyholding)
Discipline and power exchange
Humiliation: human furniture, ignoring, cages & confinement...
Bondage and sensory deprivation
Body Worship (incl. pussy licking)
Rough kinky sex
Sadism and corporal punishment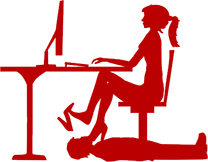 Since I have memory, I've always been bossy and commanding. But society programming pushed me to think and behave like the classical dear and sweet girl who embrace vanilla.
But my true nature kicked off and I eventually figured out being a naturally dominant girl.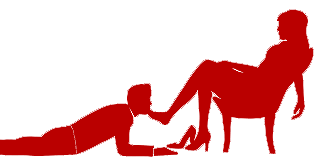 Discover how it all started, and how my life changed year after year. My vanilla relationship went to a deeper level and I became a real femdom. A journey to the total ownership of my slave.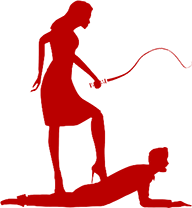 This website is the result of who I truly am and tells my authentic real-life story, there is NO script, actors or cameramen.
Join Now and experience the reality, genuineness and authenticity that only a real 24/7 femdom couple can give you.