Chapter 1: Exploring Soft Femdom
Usually, in a soft femdom relationship, the two partners want to achieve parity, to have the same roles and the same level of power within the couple. Everyone tries to avoid conflicts due to the fear of losing the other.
This behavior will drag the couple into a spiral of monotony and routine. Nothing new will happen no one of the two will take the lead to avoid that the partner suffers.
The main consequence of boredom is that the relationship doesn't work anymore. The only solution is to break up, without knowing the exact reason for that. But there is a positive side: at this stage, both people will start looking for something different inside or outside themselves. They need to evade.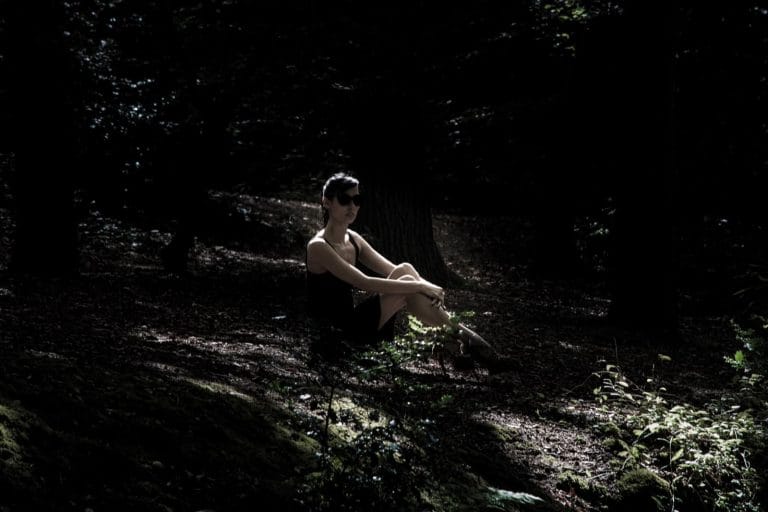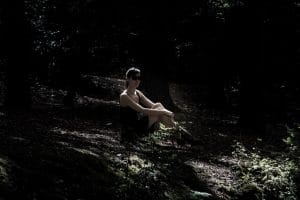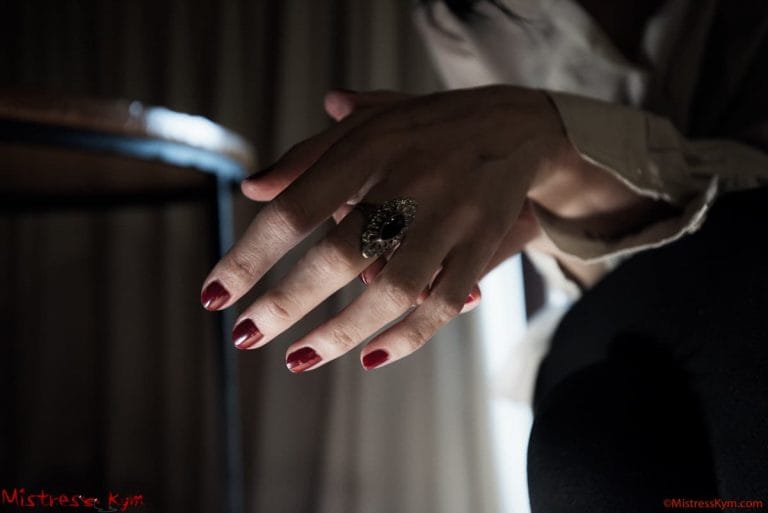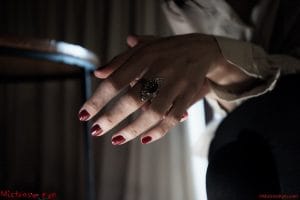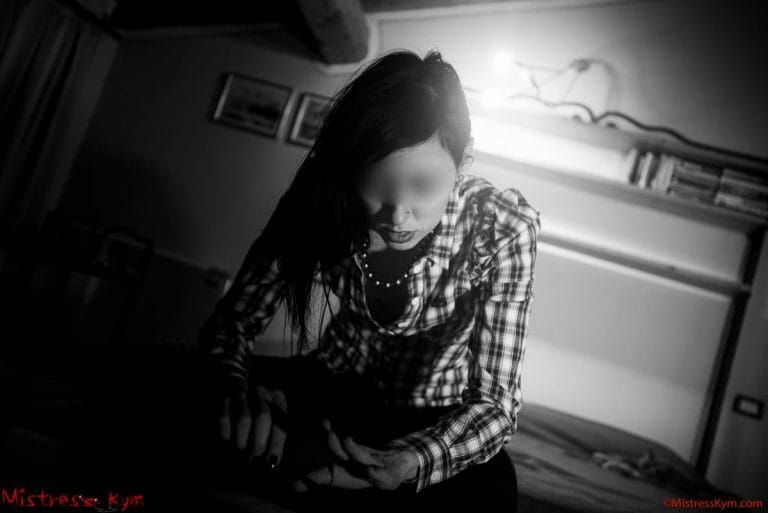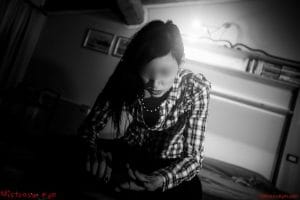 I personally have always strongly believed in female supremacy, so I never thought that two people in a couple should be at the same level.
If you, a single and unsatisfied person, search enough you will discover a whole new world and new lifestyles. As an answer, you will find BDSM.
There are many articles and information about how to spice up a relationship thanks to BDSM. But, on the other side, you are skeptical because you know that it must be a 2-way process… You feel you can't impose your sexual desires to the other person.
I experienced soft femdom with my ex-boyfriend, but it didn't work out because he was not the right one for me. He didn't have that personality needed for a BDSM relationship.
I broke up with him, I knew he was not enough for me.
And I took a period for myself, I have been single for a while.
I learned a lot about this new lifestyle. I studied it, I watched videos about it and deeply thought about myself in that role. I happened to experience some BDSM on occasional dates.
But I felt that was again not enough for me. BDSM takes time and trust to go deeper and get benefits.
I really wanted to go deeper into BDSM, and to find someone to transform into my perfect submissive.
Finally I met this guy, who seemed to be the right match with what I was looking for.
He was a simple and average vanilla guy, cute and romantic. But he had something catchy, something that pushed me to keep him with me. He was perfect!
But how to drag him into my Femdom spiral?
This transformation has to be done step-by-step, gradually. He has to get used to this lifestyle and role, without realizing it.
It all began with an easy-going vanilla relationship as I didn't want to scare him in the beginning. I used the initial period to learn about him, his arousals, needs, desires and his turn-on points.
Meanwhile, our relationship was sweet, passionate and full of smiles, kisses and cute words.
I noticed that seduction tactics triggered a physical attraction and his arousal.
Life in our bedroom was very hot and passionate. I used to fuck him hardly and intensely.
I slowly began to prime BDSM and introduce soft Femdom gestures, practices and scenes into my new relationship.
He used to reach a high level of arousal when he was with me. Consequently, he started to associate his erections with my soft femdom practices.
I began to show attention to him, only when he was showing devotional behaviors. If not, I simply ignored his testosterone.
I awarded every little attention and submissive behavior he showed me.
It was clear that I began to have more power on him, and we both were aware.
The power-exchange began to happen also outside of the bedroom. Consequently, many big decisions were my decisions.
Initially, he sometimes tried to reject my decisions, but I always managed to prevail. In short, this was my story, this was the beginning of my femdom relationship.
My first soft femdom relationship
To satisfy me was one of the musts. He got used to give me what I wanted and accept that I would anyway obtain it.
As a result, his new role and self-identity were coming out and he was slowly, slowly committing to it.
On the other side, my identity was coming out, too. I used reward and punishment to drive his behavior in the direction I desired.
I used sex as extortion to obtain what I wanted.
Likewise, every one of his actions that I considered to be offensive and serious, costed him a slap or another punishment.
Sex too was more focused more on my pleasure than on his pleasure.
The new practice I introduced was "feet massage". My goal was to get him used to stay at my feet and adore them. I succeeded, my feet and legs became a fetish for him.
To make it even spicier, I often wore nylon pantyhose, sexy socks, and stockings so that I enhanced his arousal for my feet.
I learned that humiliation was part of a soft femdom relationship, too. Afterward, I started humiliating my partner/submissive with CFNM (clothed female naked male) sex. And I humiliated him by feminizing him.
He didn't like it in the beginning but I made him appreciate its benefits.
I also planted on him the idea to buy me a great present: a vibrator!
Enter my World and Get Instant Access to:
You will get access to
Authentic Femdom Story

220+ videos up to 4K UHD

1'300+ Hi-Res Photos

Fast Stream on any device

Weekly Updates

Video Customization
and...
Search, Filters & Favorites

Mobile & Tablet Compatible

Multiple languages

256-bit Securely Encrypted

24/7 Friendly Support
Authentic Femdom Story

220+ videos up to 4K UHD

Fast Stream on any device

1'300+ Hi-Res Photos

Weekly Updates
Video Customization

Search, Filters & Favorites

Mobile & Tablet Compatible

Multiple languages

256-bit Securely Encrypted

24/7 Friendly Support