Many women desire to be the dominant female in relationship. And personally, I think that 90% of men dream about being submitted by a woman who can be the girlfriend, wife, partner, and professional. Am I wrong?
Of course, you can't force someone to become dominant. Some personalities are more dominant while others are more submissive. It is a personal choice and something that you feel inside.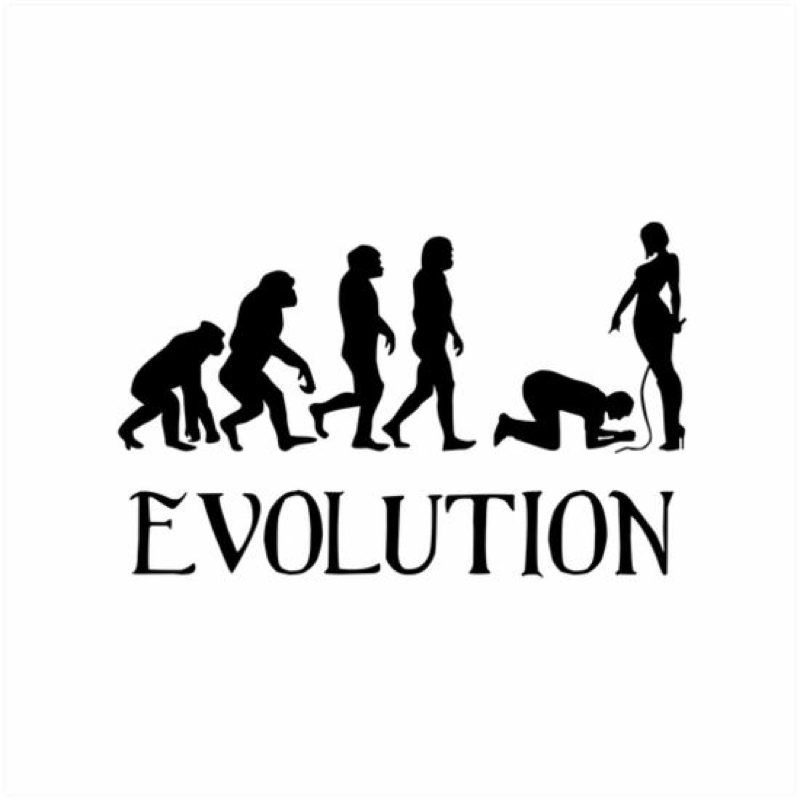 Top 5 Ways To Be a Dominant Female In a Relationship
There are many ways to be the dominant partner in your relationship. Here, I will summarize the points that I think are most important, at least according to my experience. 
Step 1: Communication
Like I said, you can't push anyone to become dominant if they are naturally more submissive. But we are changing beings, so we all can modify our nature. It may take a while, but it is possible, so it is super important to communicate your feelings with your partner. There should be no secrets, for transparency is the best way to explore and get to know each other. If the woman feels she wants to be more dominant, she just needs to tell her partner. And if the man desires to be submitted, he simply must express that. Things will work out with communication.
Step 2: Information
Remember, you are dealing with another human being that has thoughts, feelings, and emotions, so it is important to collect as much information as you can. In order to be prepared for every situation, you can read blogs from people who share similar experiences or read books written by professional mistresses. If you prefer, you can also watch videos to see how an experienced femdom acts. Last but not least, research how to safely perform BDSM practices and how to use your tools. Get all the necessary instruction to be really and safely a dominant female in relationship.
Step 3: Plan
Before you jump in, first think about how you want to be dominant. Imagine yourself in the role. When you can really see yourself in this role, you can start planning your domination scenes. Allow your mind to fantasize and get creative, and feel free to experiment.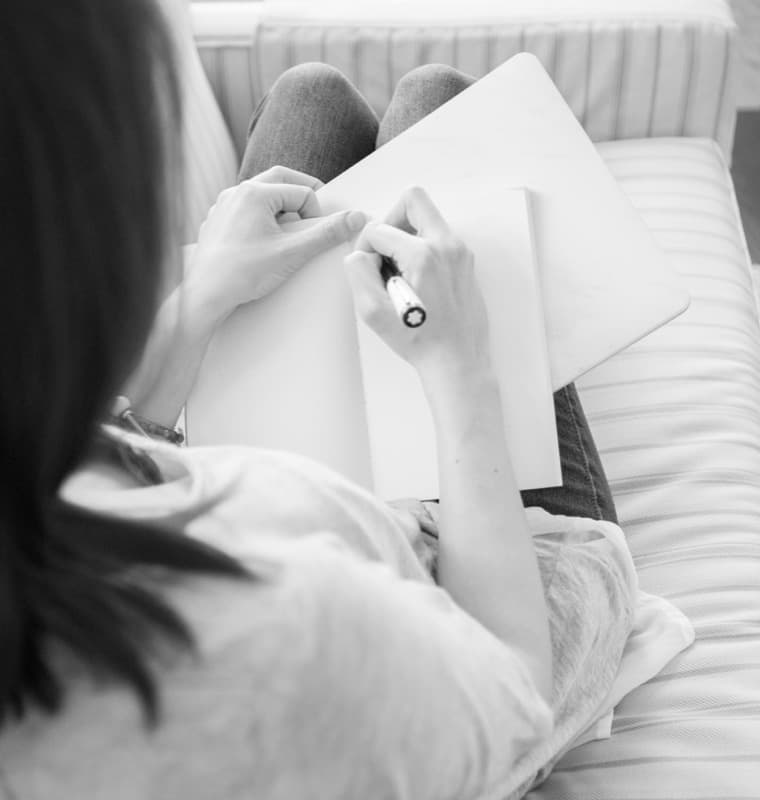 Remember to always keep in mind your partner's needs and desires, as we discussed in Step 1. If you have a plan in place, it will be easier for you to be a comfortably dominant female in relationship. And if something goes wrong, don't panic! Simply go to your plan B.
Step 4: Attitude
Your attitude will guide most of the scene, and it has a big impact on your partner's arousal. If you don't know where to start, you can begin by dressing sexy and dominant. Then, practice your verbiage, tone of voice, gestures, etc. Everything should be sensual and delicate. Try being spontaneous and study your submissive's reaction. You can then correct yourself based on his or her feedback. The key is remembering that femdom is not just about sex.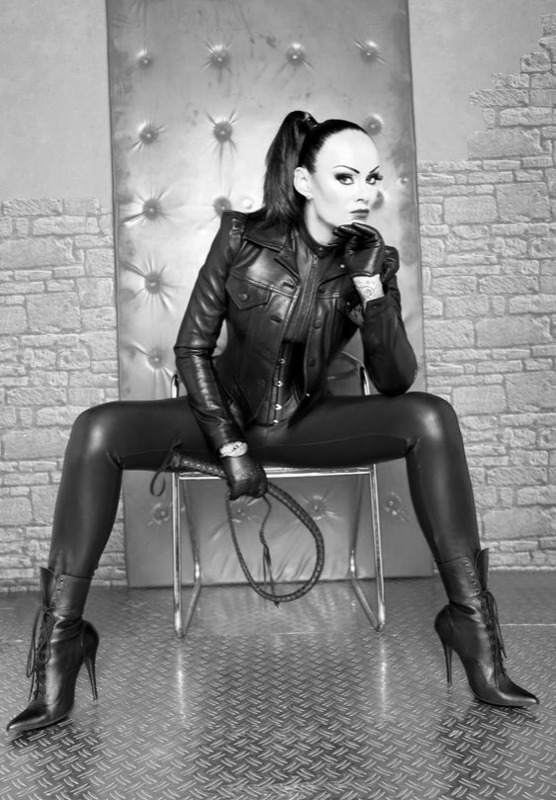 Step 5: Humiliation
To assert your dominance, verbal and physical humiliation is a must and is a big turn-on for submissive men. One of the top humiliation practices is to control your submissive's orgasm. You may need a chastity cage, or you can use your words and attitude to reach your goal.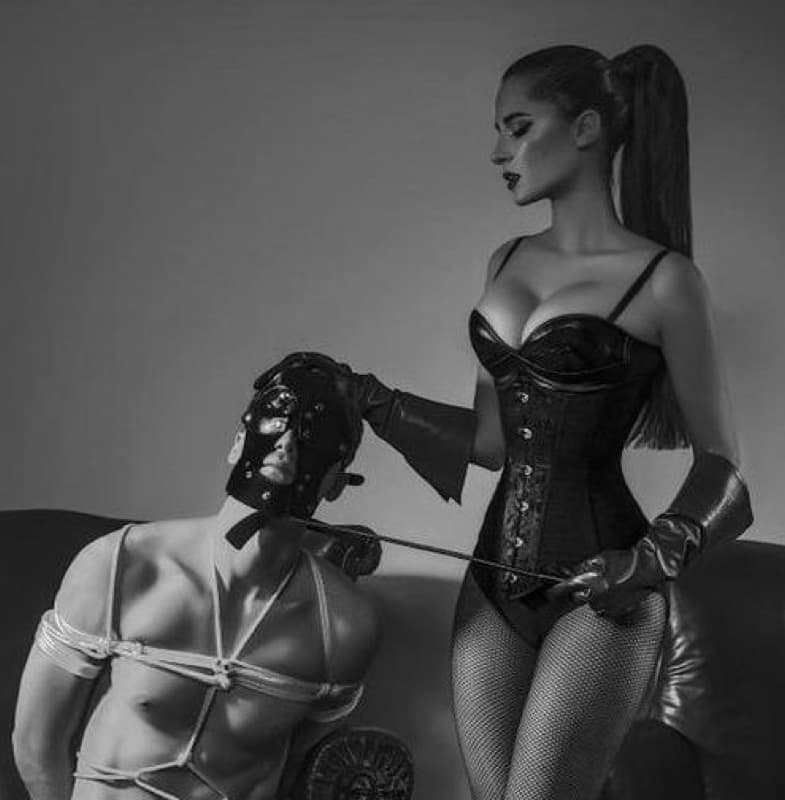 If you follow these five steps to be a dominant female in relationship, your partner will fully submit and will fall in love with you. If this doesn't happen immediately, no worries… be patient and do all your best to reach your goal.