Very often in femdom couples, both partners wear a mask during their session or during sex. The meaning of wearing a mask depends on your role in the relationship, and there are many reasons why you might wear a mask in the first place.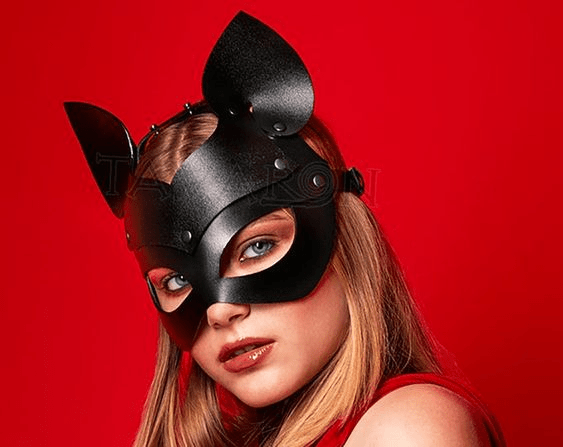 Femdom Couple
Let's take a step back. In vanilla couples, the man is usually the one with power. He is known as the "strong" partner, and the woman follows him. She is more of a support and does not have a big role in the relationship.
In a femdom couple, the woman is in control and the other partner (who can be either a man or a woman) submits. These are consensual femdom relationships: everyone involved agrees with his/her role.
In many cases, femdom couples are real couples living this authentic lifestyle 24/7 and they don't just do it for business. At home, they have complete freedom to live their life according to their inner personality.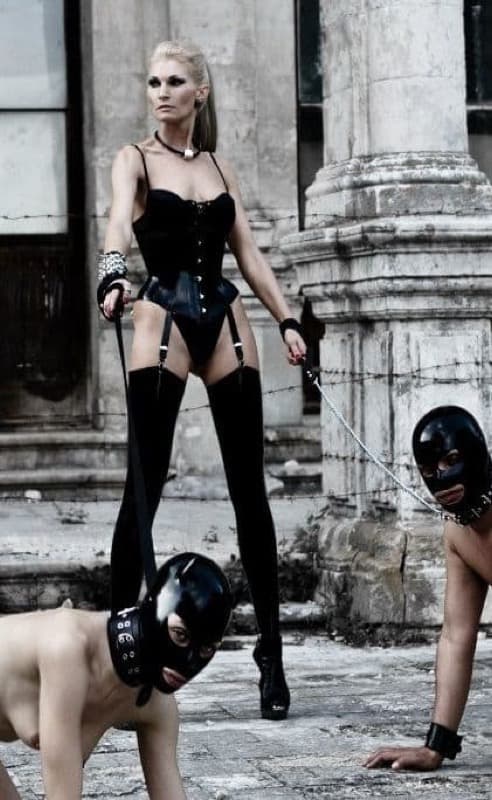 Private or Public?
I am in a femdom relationship, and I have made the decision to show my real femdom story only to a restricted number of members. This means that my private and intimate life suddenly goes "public." As you might guess, it can feel a little weird to show your face online while doing femdom.
While I do it for business, I am not a professional mistress. Outside of this, I have a "normal" life with a job, free time to spend with friends and family, etc. This is why I care a lot about privacy and anonymity, and this explains why I always wear a mask or sunglasses.
Meaning of the Mask
Personally, I use my mask to safeguard myself and my life. However, I find female masks to be very sensual, elegant, and artistic, too. They also help to enhance fantasies and fetishes. Eyes are the mirror of the soul, and if you cannot see them you can't clearly understand your partner's feelings or predict their next moves.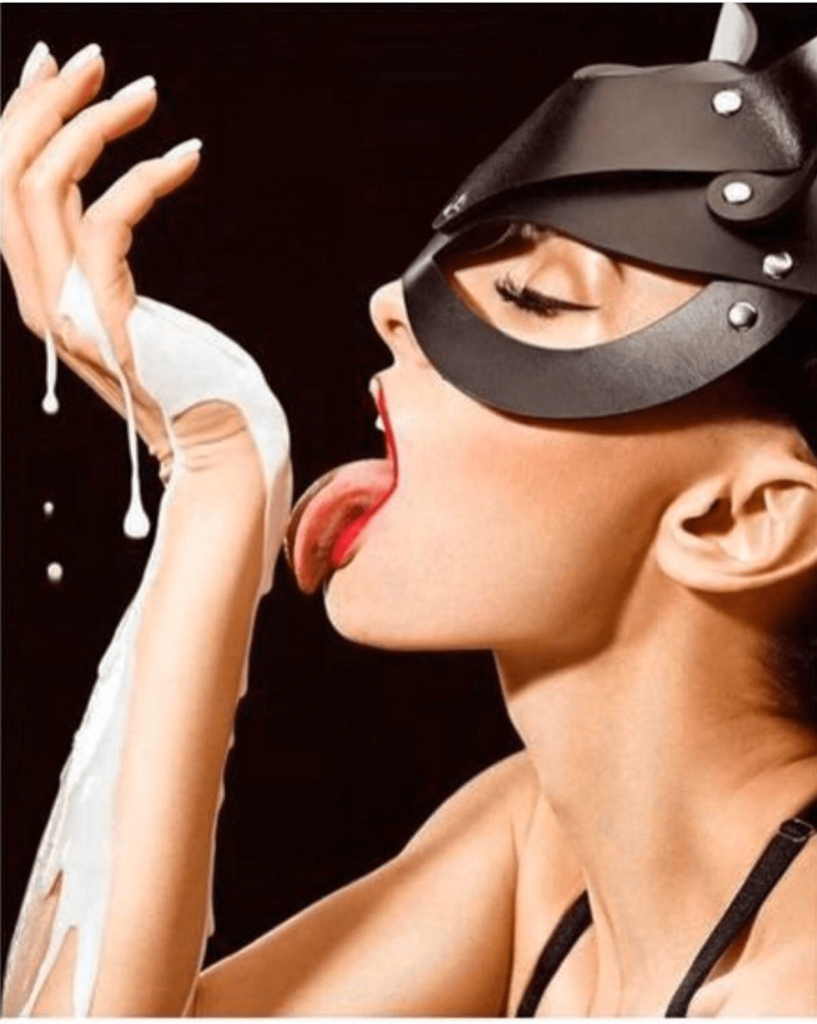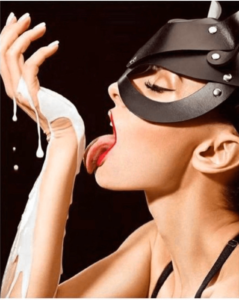 There are other meanings to wearing a mask during femdom. A submissive may wear a mask (usually a hood) because it is associated with sensory deprivation. With vision, hearing, smell, and taste deprived, he or she will feel a more intense sexual stimulation.
Moreover, with the mask on, a submissive loses his/her identity. He or she becomes simply an object ready to be used by the mistress.
In femdom couples, these sensory and identity deprivations are very popular and arousing, as they allow for an intense experience.
Femdom Couple Masks
If your submissive is a newbie, I suggest you start slowly with sensory deprivation. Maybe start with a blindfold, and then move on to an open hood, and finally a full-face hood. This process will help your submissive get used to the experience step-by-step, and it will be very healthy for your femdom couple.