This post as been generously written by one of my friends who is totally into the Femdom Art. If you are interested also in my personal experience, go through my post: I went a bit deeper into my own experience of becoming a femdom.
"The first time I ever assisted to a real femdom art, I was both extremely excited but also extremely disgusted.
My first reactions to Femdom Art
I watched a femdom video on X-Hamster. I was terrified and I had such a visceral reaction. It was like every single human feeling was amplified to a thousand, it was like electricity voltages. Emotions were running through my entire body, charging me up so that I could prepare myself for something that I would never expect myself to do. I felt really anxious. I remember the first time that I was told I had to whip a person or that I could punish someone who doesn't obey my orders… well, initially these were just taboo for me. They were actually wrong to me. I almost didn't show up again because I was terrified that my family would find out. I was terrified that people that I knew would know. So, that time I went home and I thought that I could not do this ever again.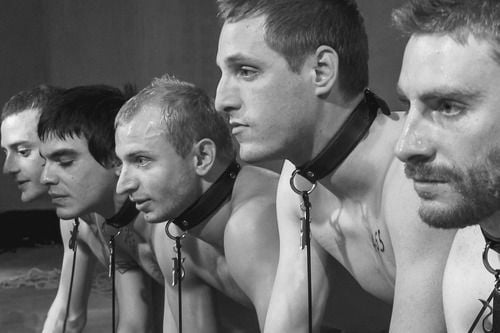 What changed later on
I think I saw a field that gave me a sense of freedom. I always reacted in two ways: I laughed, but I also really rejected seeing someone doing all these debasing or humiliating things, and to feel in control of it. In addition to that, those people were feeling so free in their bodies with something I admired and also felt repulsed by.
Any situation that brings up such an extreme reaction is something that you want to explore. As a consequence, you can understand what taboo is and what makes it taboo, breakthrough your own stigmas and breakthrough your own preconceived notions of what this taboo is and why it's disgusting.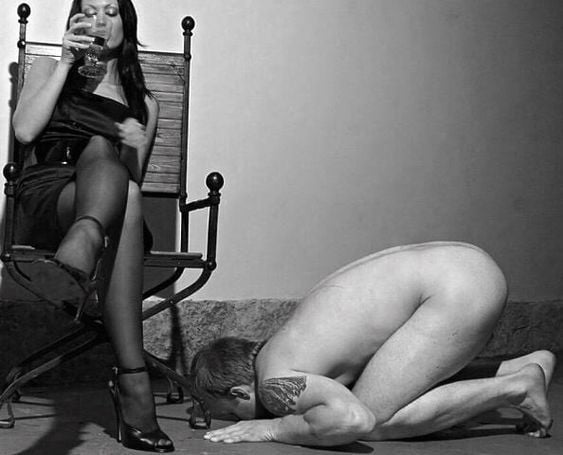 This said, you will have a very, very solid ingredient to creating and heightening eroticism, which is the essence of life. It's the essence of pleasure, the essence of sexuality. It's procreation, it's creativity, it's everything. So that's, I guess, the secret of life. That's why I want to explore femdom art and become a real domme.
How it all started
One of my best friend's name is Sarah, and she began her career as a fetish model. Afterward, it evolved into being a dominatrix. One of her macro goals in life has always been to normalize BDSM and kinks to a certain extent.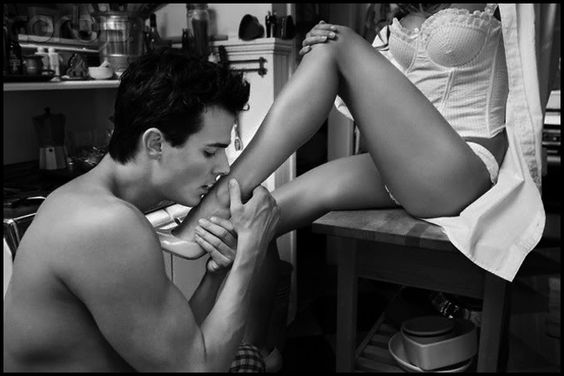 So there is your less stigma attached to it so that people can talk about what they're into without worrying about losing a job, without worrying about family members, or never speaking to them again.
So that is just a thing that people like. I think that people come to BDSM and kink for a myriad of different reasons. Some people are looking for an endorphin rush. Other people are looking for an emotional cathartic release. Some people are just kinky and they like certain things and have certain proclivities.
So BDSM is just a way to explore other aspects of ourselves, other aspects of other people. It's a way to form a different kind of connection and people will see you for who you truly, without the need to hide.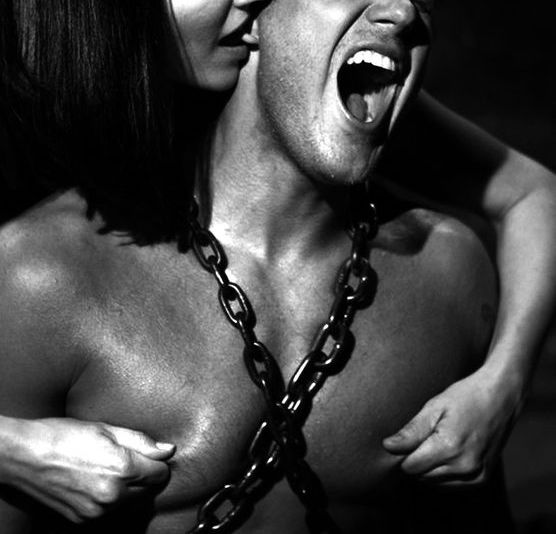 It's about learning a new discipline
I quickly realized how little I actually did know. So I hope this post explains it to people that BDSM is not a scary thing. It's a language of love. It's a language of connection. People connect in ways that may seem unusual for you. But ultimately it's not what it looks like. It may look scary, It may look like what the hell is going on, but it's about love. It's about connection. Try and see people as people and not focus too much in the way they look, or in the way they dress, or on whatever fetish they're into. That's not the point. The point is, are these people connecting? And I truly believe that people, in general, are honestly connecting a lot better sometimes than people in the "vanilla" world. Because people need BDSM. They have to have a lot of honest conversations."
---
Fascinated and very into Femdom and BDSM. I love to be worshiped and to be in control of my subs.