This project explores and unpacks the different layers of meaning and understanding within fetish and BDSM practices, which has recently become popularized and more visible within mainstream culture. My initial questions revolved around the definitions of both fetish and BDSM practices in order to gain a clear understanding of the concept studied.
Meaning of fetish and BDSM practices
There are different aspects of fetish people: instead of being into clothing or rented toys, they're into the play where BDSM just comes across a little bit more serious. And the time that I don't think there's, I've done much difference between them. But it's just how different people label them: fetish or BDSM practices.
The fetish in itself is to sexualize a particular object and it doesn't actually even have to like it. Do you get to the actual true meaning of the word? You don't have to relate to a human being.
BDSM actually stands for bondage, domination, sadism, masochism. Everyone sort of has a different opinion about this, but it's basically it's those words. But, for example, the "d" can stand also for "discipline", not only "domination". Everyone sort of has a different opinion about what BDSM stands for.
To sum it up by the sort of dictionary definition, a fetish is about having a thing about an object or something that turns you on. About BDSM, it is more of an exchange. Anyway, it's still pretty similar because a flogger is a fetish object, but flogging someone, then that translates into a BDSM practice.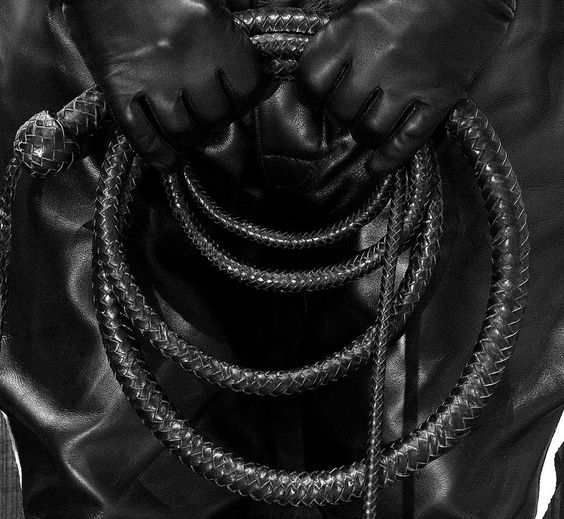 Well, it quickly became clear is that even within their respective communities, definitions of both fetish and BDSM are in a constant state of fluctuation: sometimes aligned, other times strictly distinct as these activities can seem bizarre on the surface.
Effects of fetish and BDSM practices
I wanted to know how BDSM practices and fetish indulgence can lead to individuals as a whole, either through providing escapism or empowerment.
We've got situations where we don't know what will happen in the future. We don't know if we're going to get stuck on the highway due to an accident, we don't know if our boss is going to be in a good mood or a bad one, and so on. We have all these situations where we have lots and lots of question marks.
One way relinquishing all of that, getting rid of all the pressures is through BDSM. It's a really strong way to take out our prime evil desires.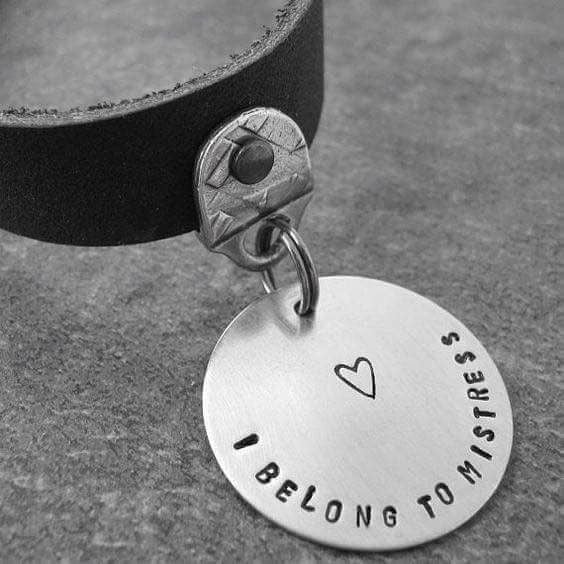 Sex is very important, it's what we all do and it's what we all want. Some people like it a little different to most people do, and when you take control of that and say "I want to do this!", then you're empowering yourself.
I wrote a post where I explain the psychological benefits of BDSM. I suggest you to read it as it is quite interesting.
Exploring these practices
Do you find strange that some people probably will never explore their fences? And do you know that this wouldn't do them any good? I guess you know. But for others, it just becomes such an overwhelming need that they have to do it, to explore fetish and BDSM practices.
If you also feel the need to do it, then for me it's empowering to be able to do so. It appears that taking control of personal desires and needs is an empowering process in itself. Well, I wanted to know if what other aspects play a part, and which feelings are empowered. Will you liberate it cause you're taking control of what you going to do? Then, leave your body and your mind is probably more empowering.
You know you make a conscious decision.
I ask for something to please myself. It may seem very bizarre to somebody else. You know. I won't go into too much detail as I currently still can't explain to you why I enjoy that. I don't know why seeing my sub on his hands and knees and having people put their drinks on him is something that I find sexually pleasing.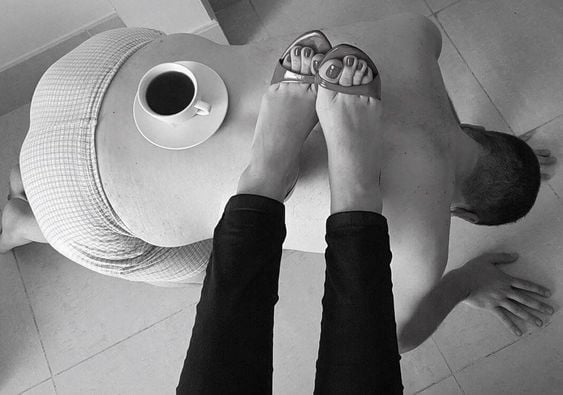 He is like disempowered, and not because it's his choice. He submits because this is what I want him to do. I'm getting off on it. I'm getting a sexual kick out of that. I'm enjoying. I'm enjoying the fact that these people, male and female, use my submissive as furniture.
In fact, it is easy: I have a sexual kink that I want to fulfill and I've got the choice to do it. It's complete empowerment and endorphins go crazy. Read more in my post about the 10 healthy reasons to become a BDSM couple, and enjoy this practice!