How to avoid femdom mistakes and enjoy your relationship in full? It's not that difficult, but first, let's do one step back…
Every woman can become a mistress
Sometimes I get the impression that many people think that the role of "femdom" is simple. And that to be a true mistress you don't need special skills or specific knowledge. Well, these people are wrong. Or better, they are partially wrong.
It is true that some women are naturally more dominant than others. This means that they are easier to make decisions, and they are more determined and rational. But that's not enough to be a good mistress.
Other women are more sensitive, perhaps indecisive, or emotional. But this absolutely does not mean that these women can never become mistresses.
Every woman has the ability to be dominant, to take control of her own life, to have control over another person.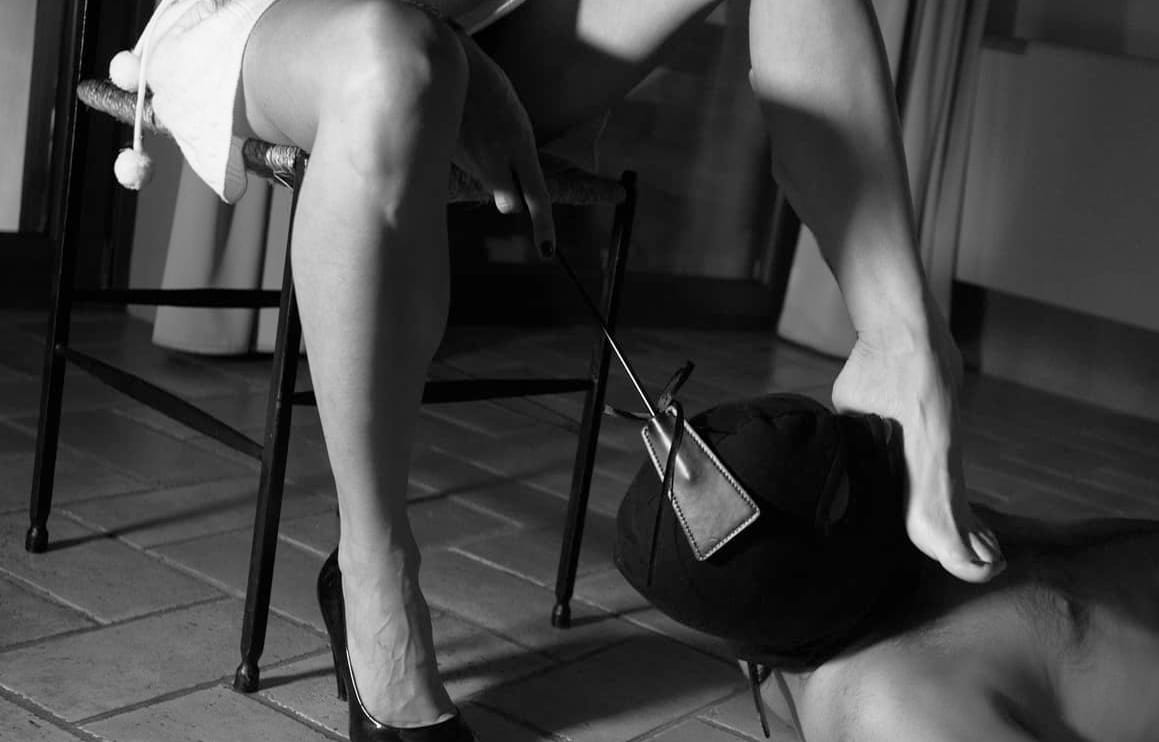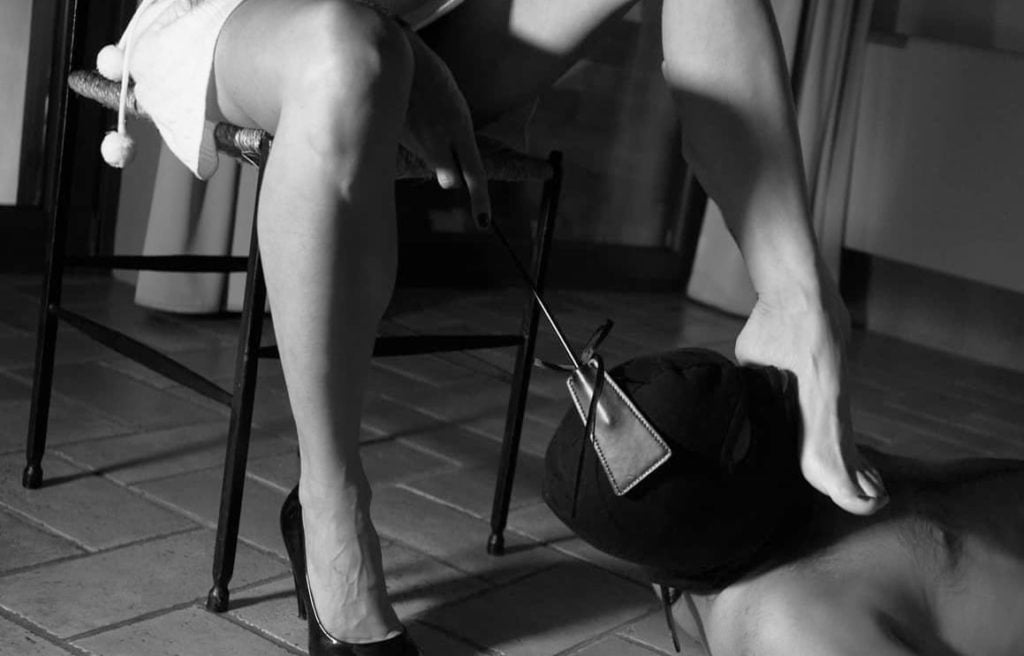 The role of a mistress
It is very important to be aware of what you want, and how to get it. There are countless articles on the web, and as many books that outline the basics of a femdom relationship, and the respective roles (domme and sub, in this case).
Obviously, there are no fixed rules, it is a fairly flexible world and leaves a lot of room for creativity, imagination, and sensual experience. Everyone is free to see themselves as they fit, as long as the relationship itself is consensual.
Initially, especially for the domme, there is psychological work to make her submissive have full confidence in her as a person, and in what she does. Any femdom mistake would lead to a loss of trust and credibility of the mistress in the eyes of the submissive. If you want to have a healthy and solid femdom relationship, this doesn't have to happen.
In my previous posts I've talked about what a woman should do to become a mistress, why becoming a BDSM couple is good, and how to plan a super femdom session. All this, is explained from my point of view.
Now, I wanted to highlight some of the femdom mistakes to avoid as a mistress in order to enjoy the relationship with your sub.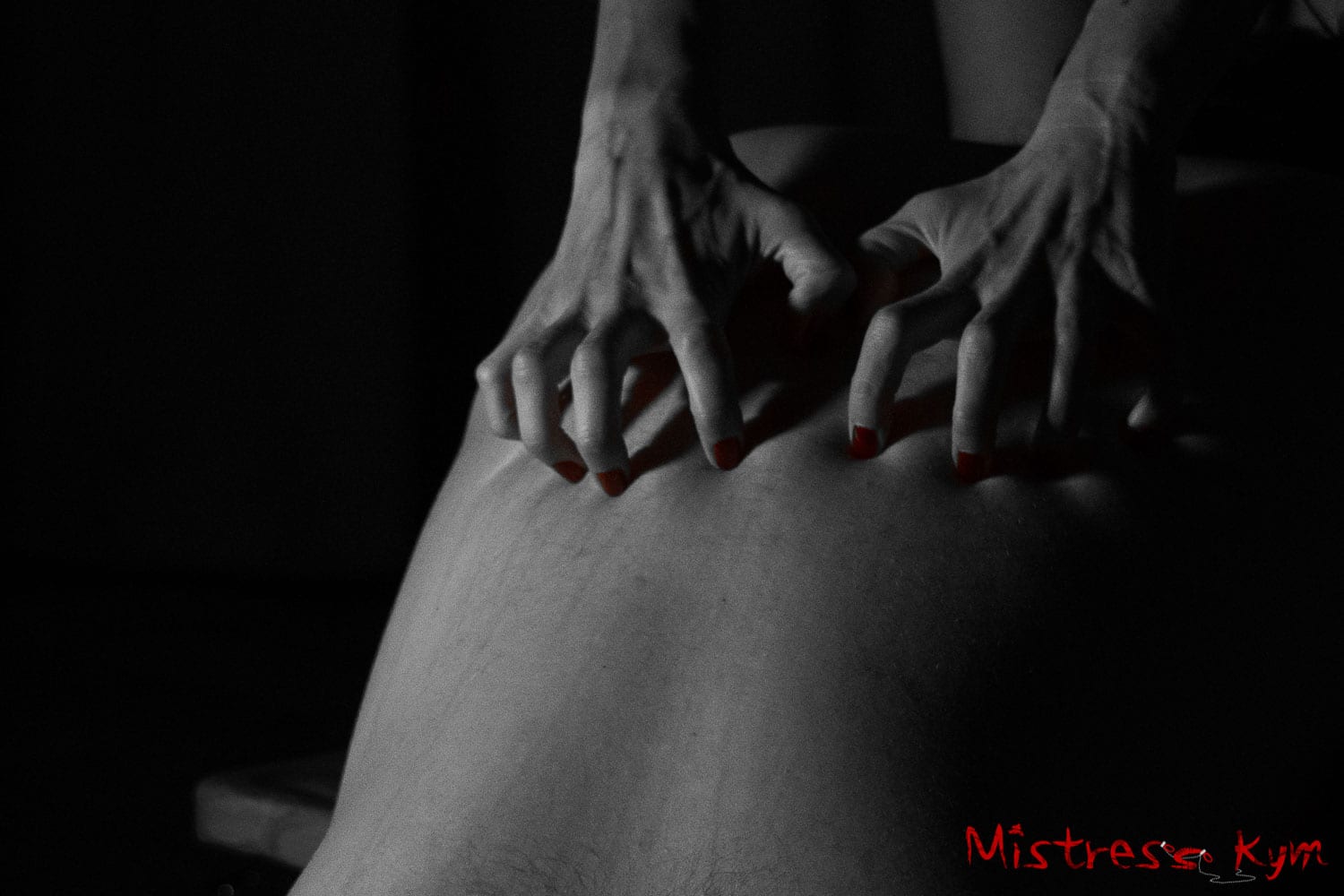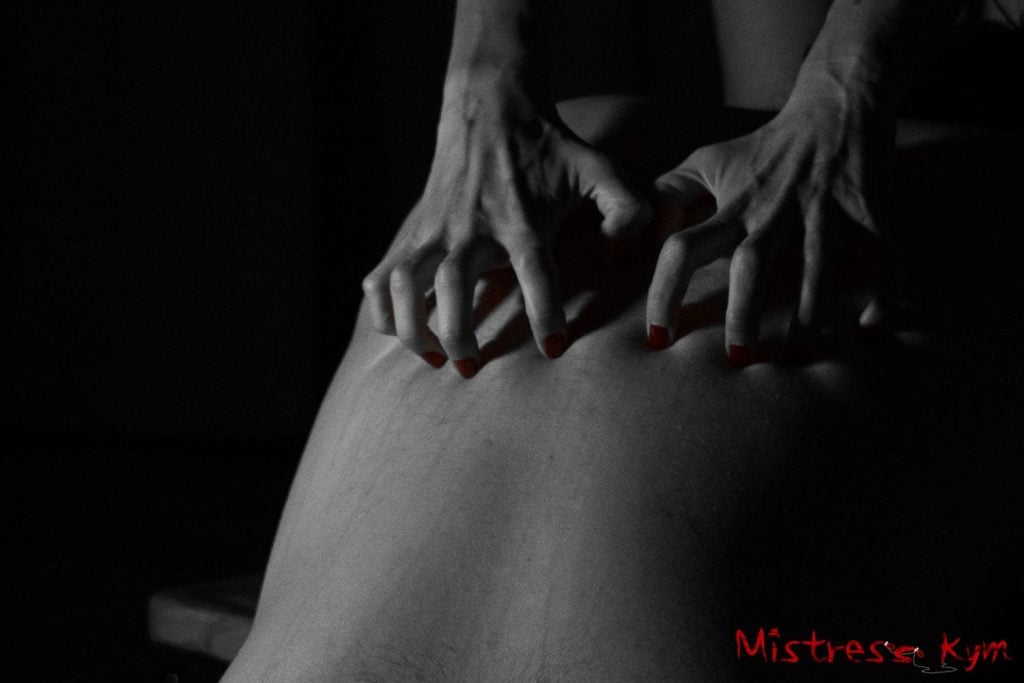 5 femdom mistakes to avoid
I will mention only a few femdom mistakes, the ones I think are the most important. As a mistress, the mistakes you can do are:
1. to not be dominant in everyday life
As mentioned earlier, your submissive must have full confidence in his mistress and must feel safe in the femdom relationship. Trust is also given by the consistency in the behavior of the domme, and by the credibility she transmits.
For example, a mistress is dominant only in the bedroom, and the rest of the time she behaves as a non-dominant woman. What are the consequences of this change of personality? It certainly creates insecurity and confusion in the submissive, who will no longer understand well if this is all a game, or something serious.
Therefore, avoid changing your dominant state in order to maintain some linearity in the relationship. It may be difficult initially to maintain this 24/7/365, but I highly recommend making an effort to do so. It will become automatic in a short time, and it will be beautiful.
2. to base the relationship only on pain and humiliation
It sounds like a cliché, but I want to repeat it: "femdom is also about love". It means that love plays a huge role in femdom relationships. The submissive must feel loved, must reassure himself, and think that there is someone who cares about him.
Without love, a true femdom relationship has no reason to exist. Without love, it's like having a session with a professional mistress: fewer emotions, little feelings, little time.
It must not be assumed that femdom means pain, suffering, and humiliation for the submissive. Sure, these components are part of the practice, but they have to be paired with something else. If the submissive receives only whipping, if he is always punished and humiliated, he will soon get fed up with the relationship and will abandon you.
3. to not collect information about practices you want to experience
I highly recommend collecting information on the femdom practices you want to experience. Study the impact, physical but above all psychological, that this has on the person who submits. It is essential for the success of the practice, and to ensure that both partners have a good experience.
Misinformation can ruin a beautiful moment and can create a drop in the submissive's confidence in the mistress. An error can irremediably touch the mind and soul of the one who suffers the action. So, read and learn before you act!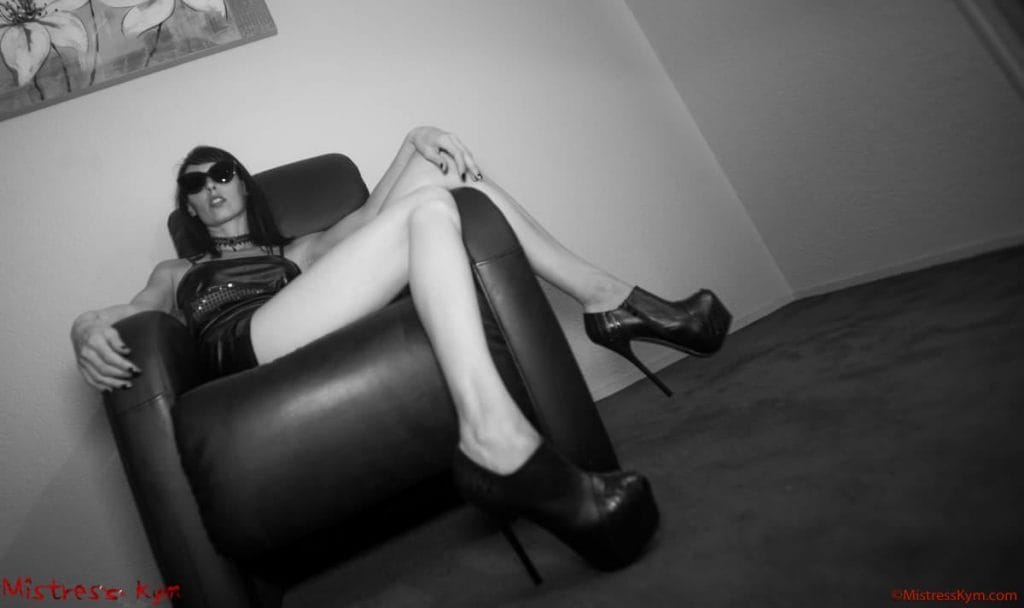 4. to lose self-control and not care about the submissive
As mentioned every submissive must feel safe and secure in the femdom relationship. He agrees to surrender to the mistress and gives her total power and control over his life. He doesn't want or demand anything in return, but having full trust in the dominant partner allows him to have a more beautiful and intense experience.
Therefore, a mistress must maintain self-control and discipline herself so that her attitude is always consistent with the role she has. Taking care of your submissive and being responsible for him is part of the femdom relationship. Especially after a session, it is very important to apply an after-care and reassure the submissive: love and sweetness are not signs of weakness or non-domination.
If the trust in the mistress fails, the relationship crumbles, and it would be a shame.
5. to do it for money
Anything done for money loses its charm and beauty, practically it becomes a job. What we are really passionate about and what makes us feel alive must be done with full enthusiasm without thinking about the financial feedback. Psychologically, if we do something for money, we don't put our soul into it. But we aim rather at the economic result, without putting our heart into it.
To be a good mistress, you need to have passion, love, and enthusiasm to turn your relationship into a deep femdom relationship.
The submissive perceives if the mistress is "real" or if she pretends to be real. To create a strong, emotional, and deep bond, you need to put love into it. This takes time and determination.
Without taking anything away from anyone, and without making judgments, I would like to say that mistresses who "work" for money, often have brief interactions with their submissives. I have the impression that, in this way, it is more difficult to create strong and deep relationships. It is my point of view, everyone is free to do as they prefer.
Conclusion
In conclusion, it doesn't take much for a femdom relationship to work and to please both partners. The mistress must believe in what she does, and think before acting. His every gesture, his every word, every decision has an impact on the submissive.
So it is important to make sure that his attitude is always dominant, but accompanied by love.
This post is also dedicated to those who, in doubt, do not know whether to take this path of femdom or not. I recommend it to everyone, and by following these few tips (and avoiding these femdom mistakes) you will surely have a great experience.