I, Mistress Kym, am not and will never be, your best friend. This is why I request and deserve your due respect, above all when you try to interact with me.
As Female Supremacist, I have rules that you need to respect if you don't want to be ignored or definitely banned. Read carefully all the dos and don'ts, and remember each and every word. Forget all your needs and desires, forget yourself as an "I". Switch your attitude from a self-centered one to a more Mistress-oriented one if you want to be considered by genuine female supremacists.
I am absolutely not here to satisfy your written requests: facts count more than words.
Who is Mistress Kym
I am not a professional Mistress so I will not spend my time to entertain you or to be your Mistress.
You can read here my story about how I became a female supremacist living a 24/7 femdom relationship. According to my criteria, BDSM and femdom are part of my real and authentic lifestyle. I transformed my boyfriend into my submissive, and now I own him.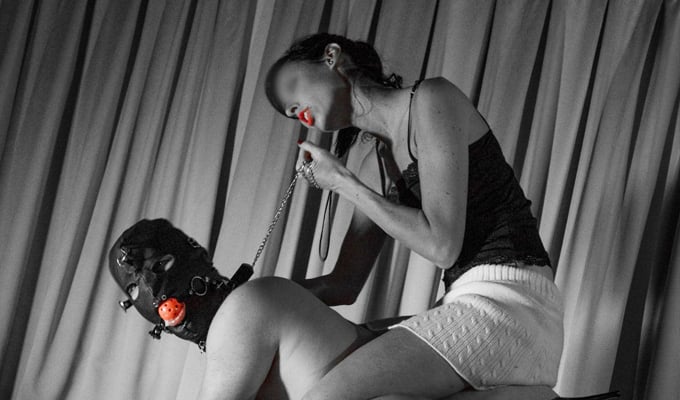 I don't interact with everyone, I am quite selective, and normally writing "nice" words is not enough to get my attention. I prefer those devoted worshipers who at least subscribe to my website and genuinely show their submission.
This is to say that you must be very careful when trying to get in touch with me
How to interact with Mistress Kym
There are a few ways to contact me (via my website, social media,…) and those rules are applicable to any and every situation. Moreover, if you want to have at least a minimum possibility to get my attention, start to subscribe to my website.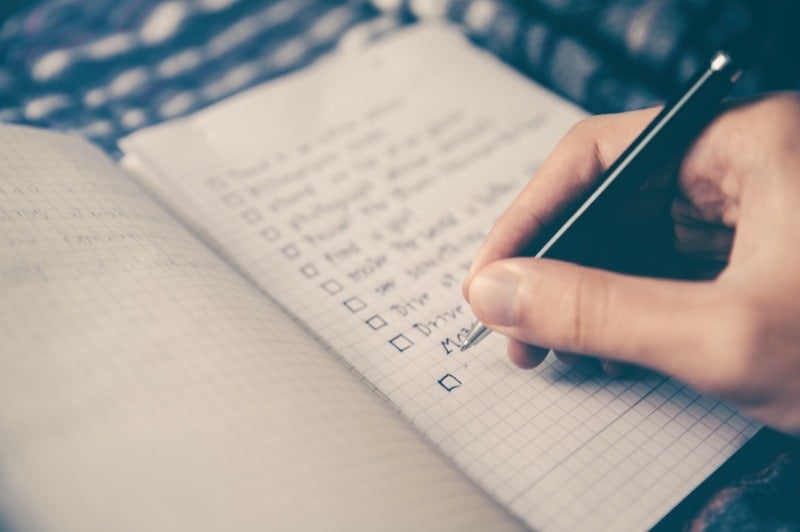 Here below you can find the main dos and don'ts you need to learn.
Dos – when contacting Mistress Kym
Do follow those to avoid being ignored or banned by Mistress Kym.
Be polite
Write in proper and correct Engish, and address me with deserved respect and adoration.
If you start your message with "hey", "hi", "hello", or if you call me "baby", "Kym", or other improper names, you will be ignored.
Introduce yourself
Mention your name and all the worship actions you performed before sending the message. Write also the reason why you are contacting me, and be smart enough to keep me involved in the reading. Let me perceive that you have something useful to share or to offer me (servitude, constructive feedback, intelligent idea, skills, etc).
Worship me online
There are several ways, but the main one is absolutely to purchase a subscription to my website. Afterward, you can worship me by liking and sharing the content you will find on my social media or tubers. Or, also by subscribing to my channels (e.g. my xhamster channel)
Serve me
Read my Serve Me page before asking me anything about it. You will find all the options and instructions applicable. Contact me only if you really have something to offer, I will not accept useless messages like "Mistress I want to serve you", or "I want to be your slave".
Read my FAQ, blog, and website
Before taking any action, visit my FAQ page and blog page to check if the answer to your question is there.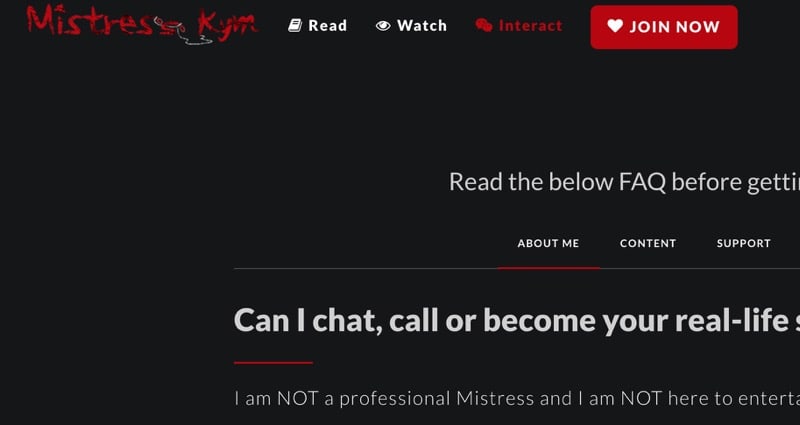 Don'ts – when contacting Mistress Kym
Avoid those actions otherwise, you will be ignored or banned by Mistress Kym.
Send me your pictures, videos, or links
I am not interested in how you look, and even less in how your dick looks. Don't send me spontaneously any content about yourself. I simply don't care. If I need something from you, I will ask you to provide it.
Try to easily meet me in real life
As mentioned, I am not a professional Mistress therefore this is not a job for me. Meeting me in real life may be possible, but it is extremely expensive and difficult. There is a full iter to follow, where you need to show your devotion, dedication, worship, and patience.
Offer gifts and tributes
I am independent and I clearly know what I want or need. In those cases, I just get what I want/need by myself without wasting my time waiting for a gift. So, if you really want to get my attention in this sense, subscribe to my website…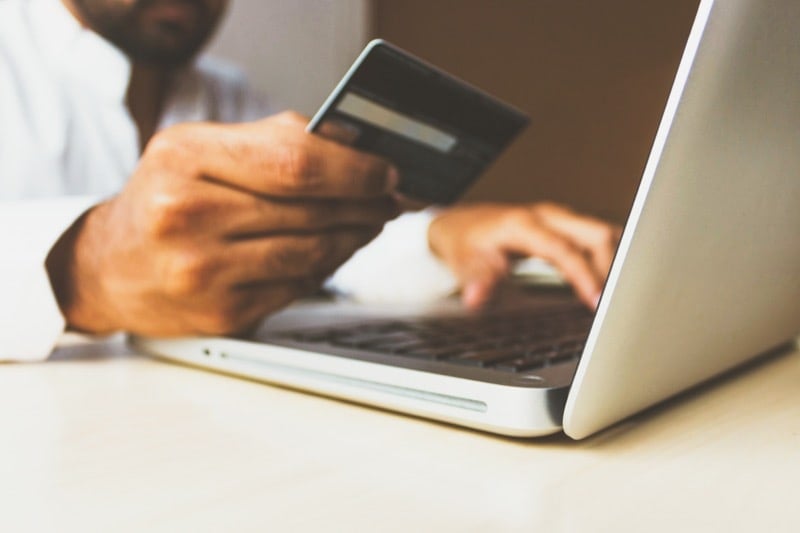 Expect to cam or chat with me (even paying)
Did you show your devotion to me? Are you a real submissive who already offered servitude to me? Did you subscribe to my website? These are some of the questions you have to ask yourself before even thinking that cam or chat with me would be possible. I don't waste my time if not interested… and with someone who doesn't deserve my attention.
Ask why you have been ignored or blocked
The answer is easy, you didn't follow the rules and/or you didn't get my attention at all. For sure you did something wrong, and now it is too late to get another chance. You may try to apologize, but you really need to be persuasive and show your devotion… I very rarely forgive mistakes.