---
As you can imagine, I get a lot of sub wannabe proposals.
The vast majority, face to real submission, just fade away… will you be one of those weak beings?
Learn More
You shouldn't want to serve me to fuel your pleasure or because you expect rewards. This is NOT the kind of sub I am looking for.
I seek truly devoted subs. If you are one of them click the below button, else stay away.
I truly want to serve you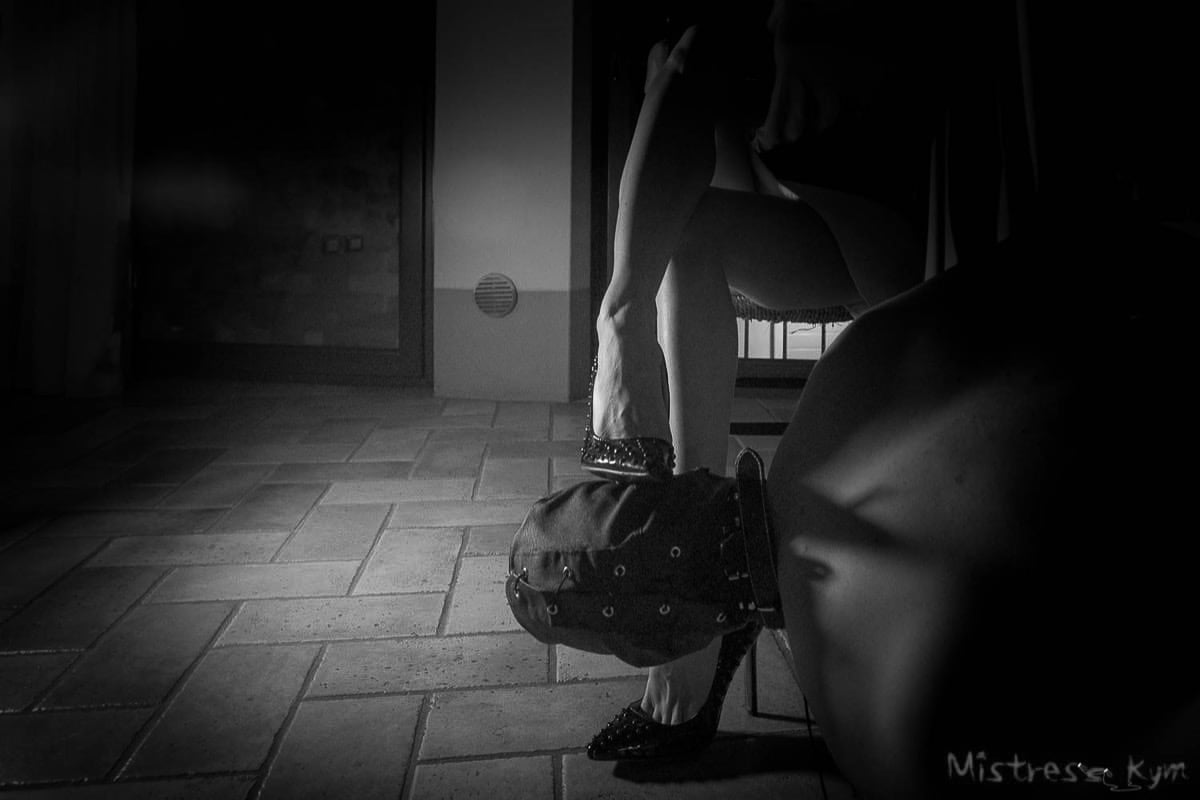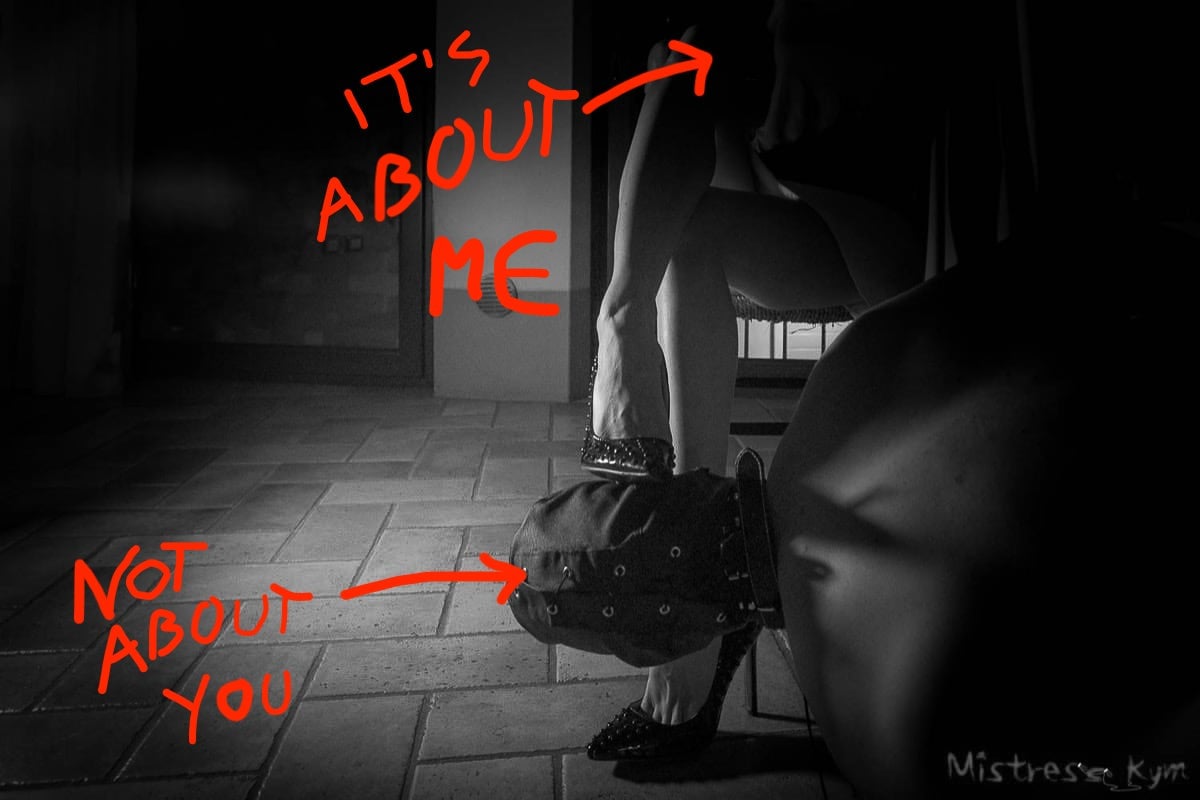 Ways to serve me
---
I seek devoted worshipers that truly want to serve me because it's in their nature to do so.
Serving me needs to make you feel appreciated, useful and self-fulfilled.
Feeling aroused by that should only be a byproduct.
To serve me, you first need to

join my website
---
Why do you need to do that?
First of all because I decided so!
Second of all, because if you aren't able to afford my subscription to get in touch with me, it means that you aren't enough motivated to become my sub.
Therefore, chances are that I do not want you to serve me in the first place!